Becoming A Pini Insurance
Franchisee Offers The Opportunity
To Build A Business And Invest In A Better Future.
Our team of professional has dedicated years of experience building the Pini Insurance brand. We have helped hundreds of clients find the best insurance plans to protect their cars, homes, businesses, and families for decades while building lasting relationships.
Pini Insurance is known for the quality and consistency of their service. The strength within our brand has developed into business model for franchisees to follow with the continued support and Pini reputation.
"Pini is a family-owned business. Born from immigrant parents, I know the hard work and sacrifice that was made for the opportunity to be living the American Dream, that is why we grew our brand by consistently listening and adapting to our customer needs. We believe in integrity, quality of service, treating others with respect, and gratitude. We are passionate about giving back to our community and building relationships."
William "Willie" Fernandez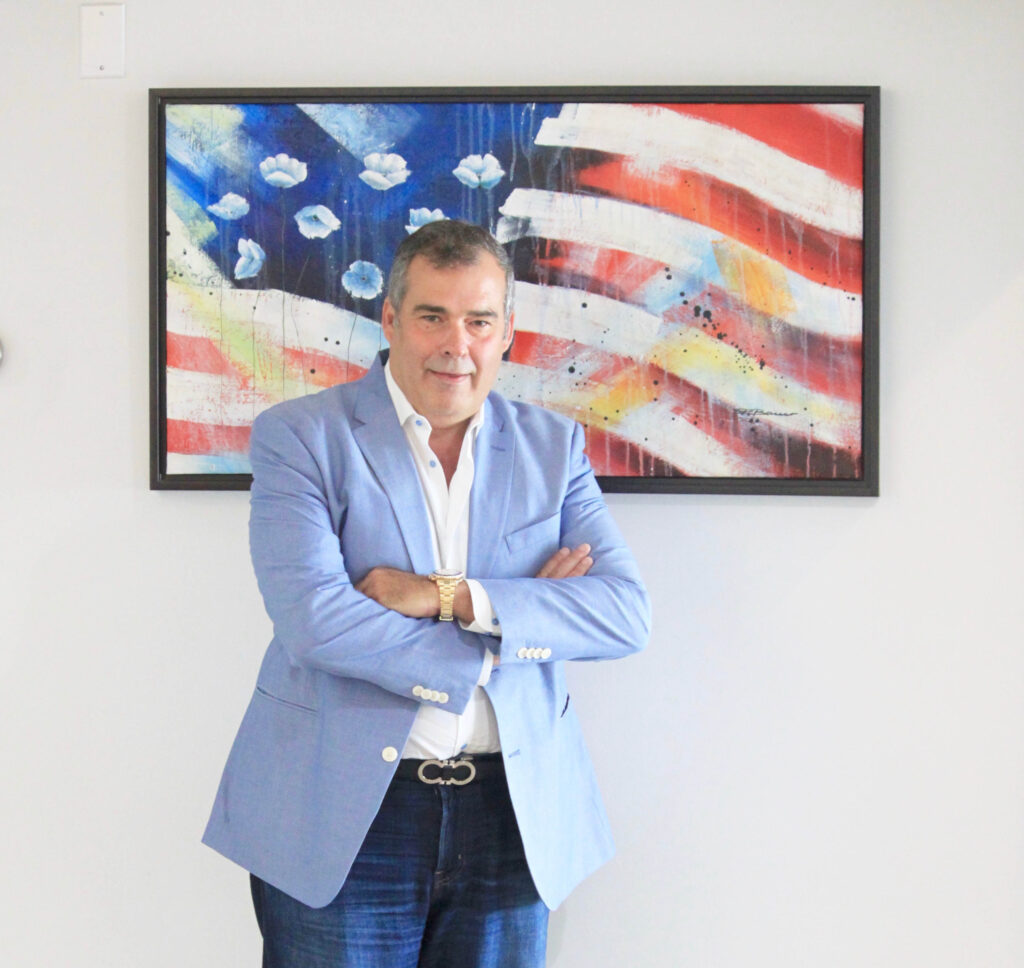 We have over 25 years of experience providing excellence in the insurance industry and support in training, national and regional advertising, operational and management procedures. You're not going into the insurance business alone, you're going in with support and resources from an established brand. We are focused on providing the best guidance and counseling tools, to enhance the owner's ability to maximize the income potential.
Since insurance is a necessity for the many areas of our lives, the industry is worth trillions of dollars and continues to grow.
U.S. insurance industry net premiums written totaled in 2017.
Insurance carriers and related activities contributed 3.1 percent, to the nation's gross domestic product (GDP).
There has been an increased growth in property-casualty insurance in the recent years – demands has been bolstered by a solid economic environment.
Email info@pinifranchise.com for more information or request a franchise application.
Our Director of Franchise Development will reach out to see if you have any questions and send you the Franchise Disclosure Document to review.
Once you are ready, we'll set up a Pini Discovery day to get to know each other better.